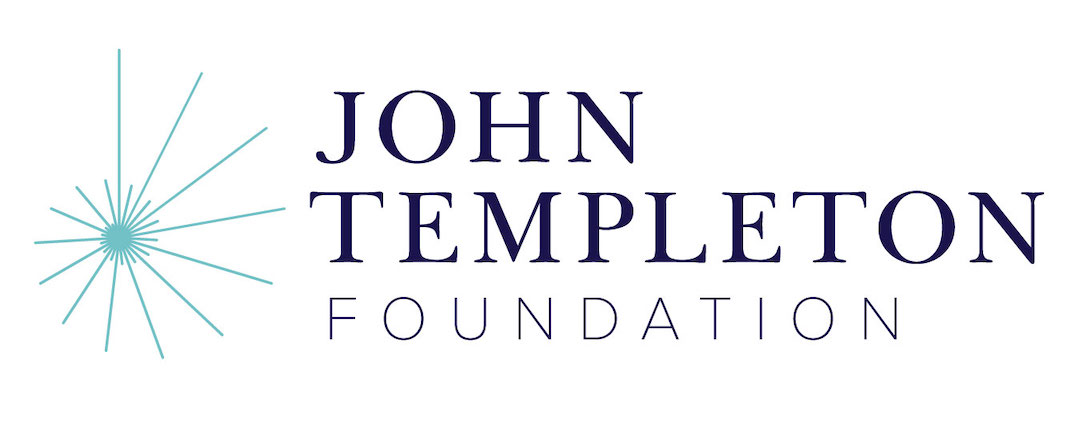 The Georgia Laws of Life Essay Contest has received a three-year grant from the John Templeton Foundation. The $230,000 grant will enable the GLL organization to build a technology infrastructure to more effectively provide the Laws of Life character education program which recognized outstanding student writers from high schools across Georgia.
In response to the COVID-19 pandemic, schools and students will rely more heavily on technology when school reopens for the 2020-2021 school year. Students may spend less time in the school building, so teachers will stay connected via online classroom platforms. To support teachers and students, GLL looks to implement online training for teachers and their Rotary Club partners as well as online essay submission and judging. The grant will also fund development of a database of current and past student participants, teachers, and Rotary members.
 Inspired by the power of simple quotes, or Laws of Life, Sir John Templeton established the writing competition in the 1980s to encourage young people to embrace the wisdom of these sayings. For the 2019-2020 Contest, over 43,000 students from 72 high schools wrote personal narrative essays on their own Law of Life. The 48 participating Georgia Rotary Clubs awarded over $21,100 in cash prizes to seven statewide student winners and another 170 student writers at the school level. 
For more information about the Georgia Laws of Life Essay Contest, contact Executive Director, Carol Gray at 404-590-8039.